January - June 2021
Image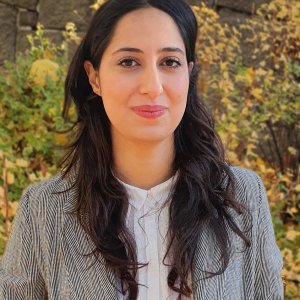 I'm a PhD Student in Economics at Aix-Marseille School of Economics, France.
I am an applied microeconomist with an interest in development, family, gender and cultural economics. My current work focuses on the interaction between violence against women and marriage market outcomes.

You can find my Job Market Paper here.

You can also learn about my research here or find my cv here.